Photo Bomb is keeping pace with the rapid growth of technology with an innovative and modern take on the photo booth. We specialize in the newest methods and software available to creatively intermix with your event.
​
Grab a prop and strike a pose! Take single photos, GIF's. Invite the gang to get close and create an outrageous photo.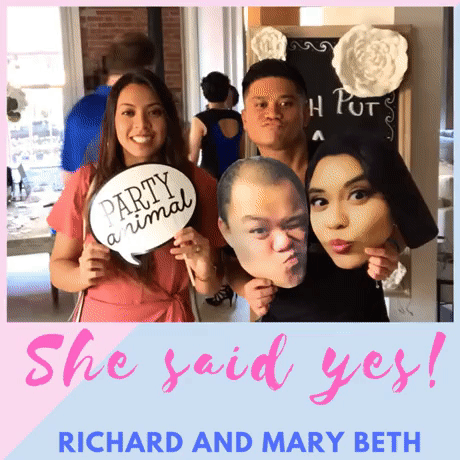 Kansas Cities first company to introduce the 3D Boomerang! We combined the GIF function on a sliding array to give you a 3D image
Photo Bomb is relentlessly searching and generating engaging ways to entertain. We set our standard proudly high for the 360 Photo Booth and it does nothing more than deliver extremely great time!
We'll go over all the logistics of your event and provide feedback on the best location for the booth, timing, custom overlay options and much more.
We'll take care of all the back end BEFORE your event so we just have to show up, plug in, and start the show!
Have your photo taken with just a tap or two, or get crazy and choose lighting effects, skin smoothing, filters, GIFs, Boomerangs
Quickly grab your photo print or instatly share content through social media, email, or text!
Follow us on social media