Photo Bomb is the first and only company in the Kansas City area doing the 3D Boomerang!
Updated: Aug 28, 2018
We all know dynamite comes in small packages, right? Well, the 3D Boomerang is exactly that. With its sleek stature it can be assembled and ready to rock in just a few minutes.
You might be asking yourself what is a 3D Boomerang? Good question. We use an animated GIF function, which is multiple images shot in a short burst, and then replayed to give an animated feature. Photo Bomb took this idea to another level! We take a longer burst of photos while sliding our camera along a radial rail, giving you the 3D sweeping motion. Then we apply our Boomerang function that plays the images forwards and backwards
The 3D Boomerang is perfect for all events. It's aesthetically pleasing and draws people in like a moth to a flame. It also has the capability of doing still images and animated GIF's. This heavy hitter is an all-in-one game changer!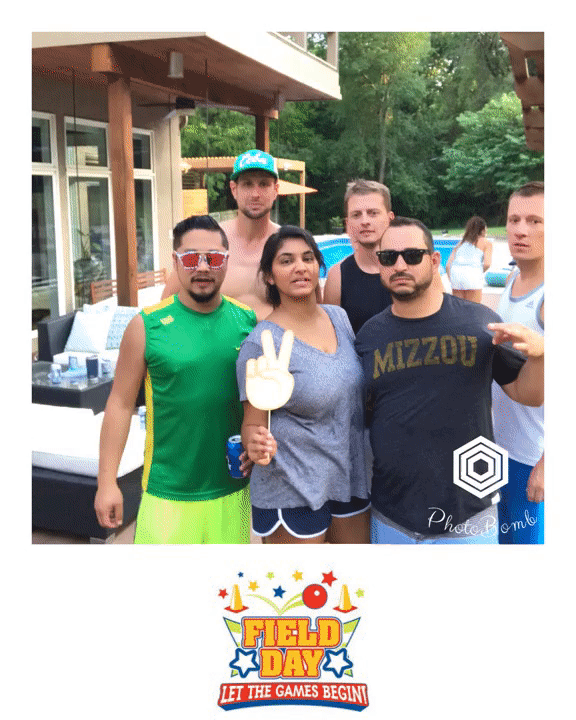 Check out our latest event!
https://events.getsnappic.com/gallery/PD8LA
https://events.getsnappic.com/gallery/zMgA6?page=2
https://events.getsnappic.com/gallery/k2529?page=3
Book us today for your upcoming events!